Hi, We're VirtuWall.
We Are a Proud Saudi Company Working across Middle East to Create new Visual experience with high level of communication that changes the way you see things.
Our  Clients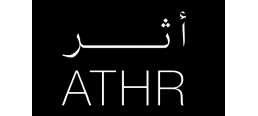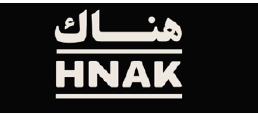 Lumitrix
Lumitrix is an original equipment manufacturer based in the Czech Republic, Europe. Lumitrix designs and manufactures unique hardware and software solutions for interactive projection mapping applications
Play Lu
Lü transforms traditional school environments into immersive and interactive spaces using a vast catalog of purposeful activities and world-class audiovisual equipment's.
Lightform
We're combining years of experience in computer vision, augmented reality, and hardware design to create/design tools for projected AR. Enabling magical experiences with hidden technology.
LEYARD commitment to high quality, leading-edge display technology is unparalleled. With innovations in video walls, large format displays, and touch interactivity, Planar offers the best visualization solutions for a variety of demanding vertical markets around the globe.
As the #1-selling projector manufacturer worldwide, Epson delivers comprehensive projector and display solutions that enhance communication and inspire collaboration. Our breakthrough solutions feature outstanding image quality, a low total cost of ownership, and excellent reliability and service.